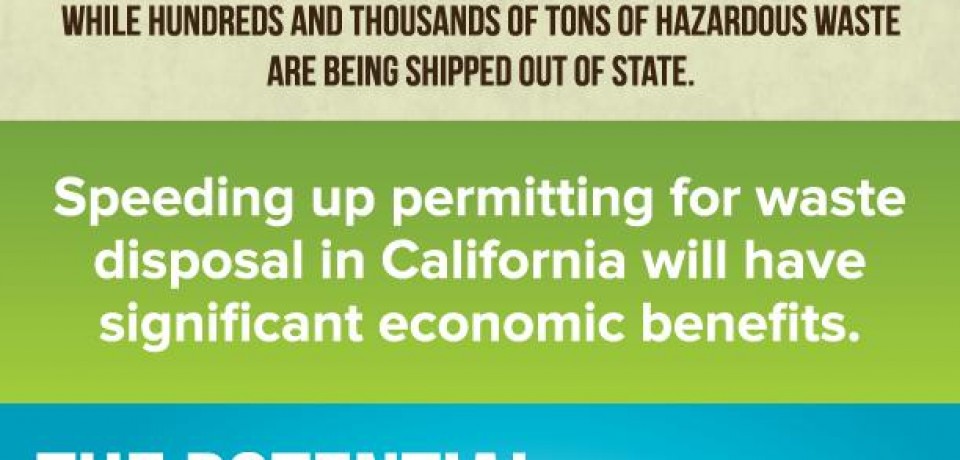 Is California contaminated? Check out in this interesting infographic: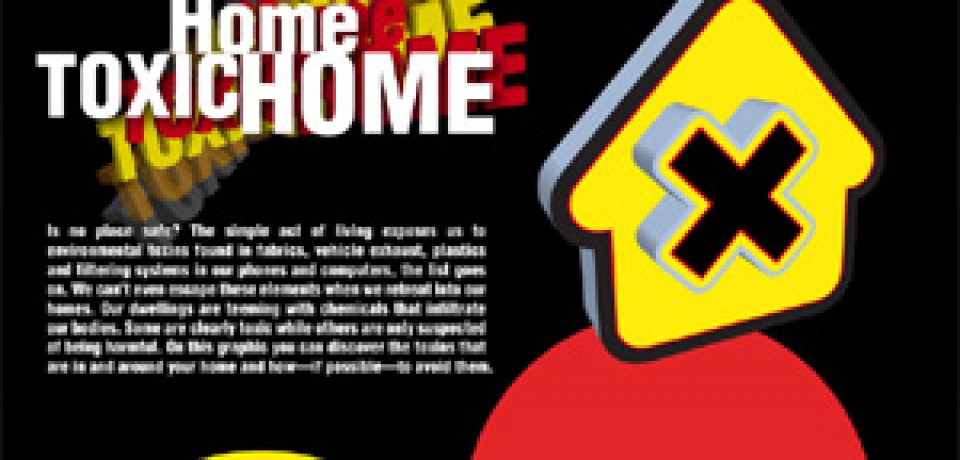 Is no place safe? The simple act of living exposes us to enviromental toxins fond in fabrics, vehicle exhaust, plastics and filtering systems in our phones and computers, the list goes on. We can't even escape these elements when we retreat into our homes. Our dwellings are teeming with chemicals that infiltrate our bodies. Some […]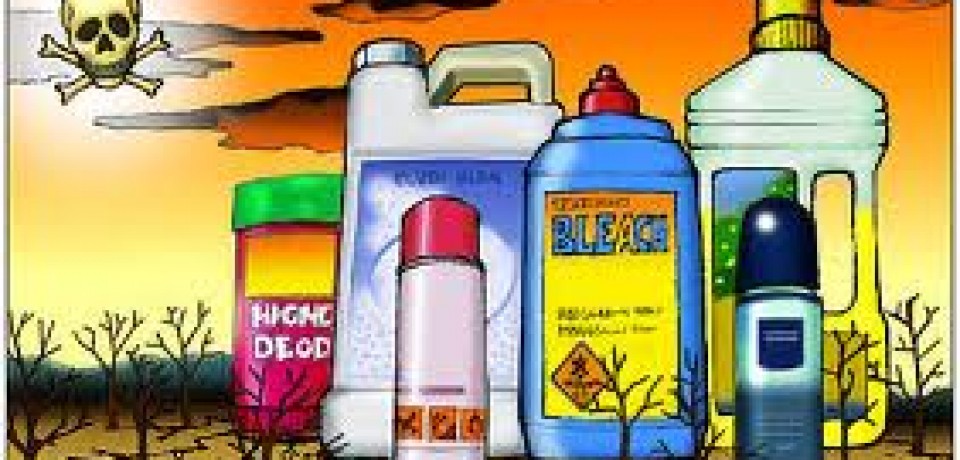 Burglars and natural disasters aren't the only things you have to worry about at home anymore. Your home (the construction) itself could be a threat to you and your family. Take a look at the graphic below to determine what hazardous elements might be lingering in your home and eliminate them as soon as possible.