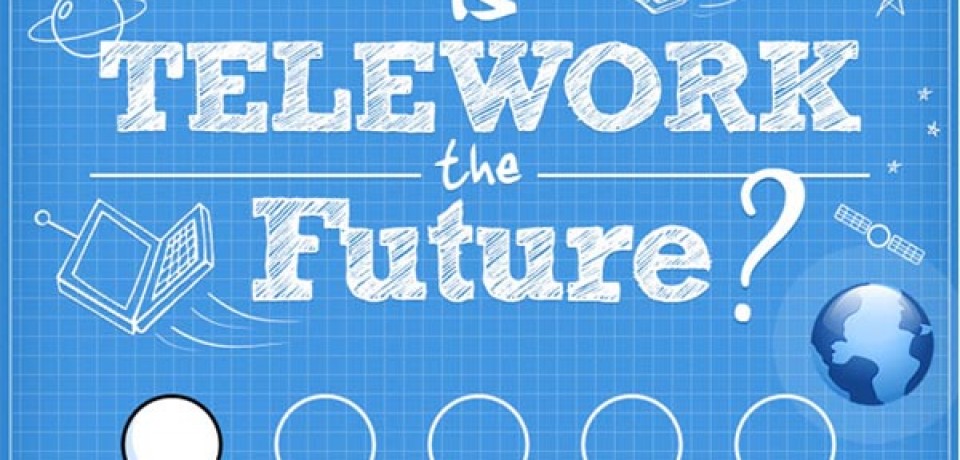 1 in 5 workers worldwide telecommute, particularly employees in the Middle East, Latin America and Asia.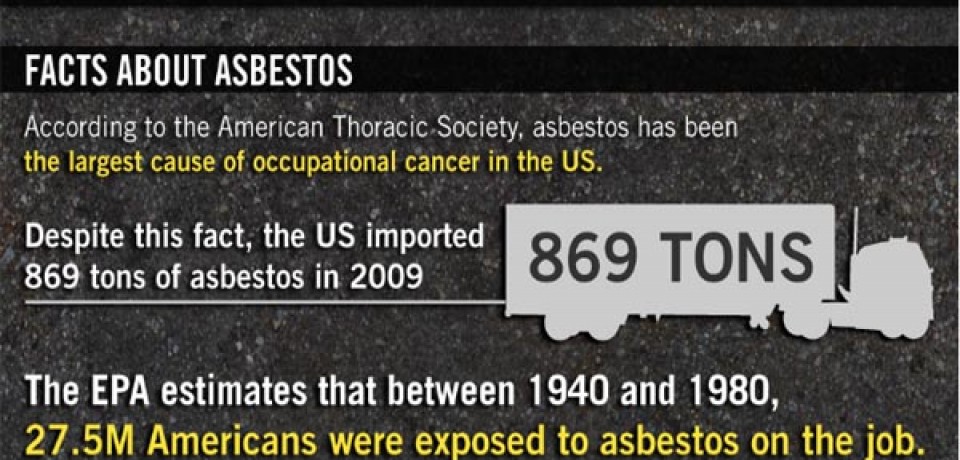 Mesothelioma is a rare yet deadly form of cancer, the only known cause of which is exposure to asbestos. Because of that fact, the truth is that mesothelioma is entirely preventable, and our hope is that educating the public about mesothelioma and asbestos exposure will help bring an end to this fatal disease.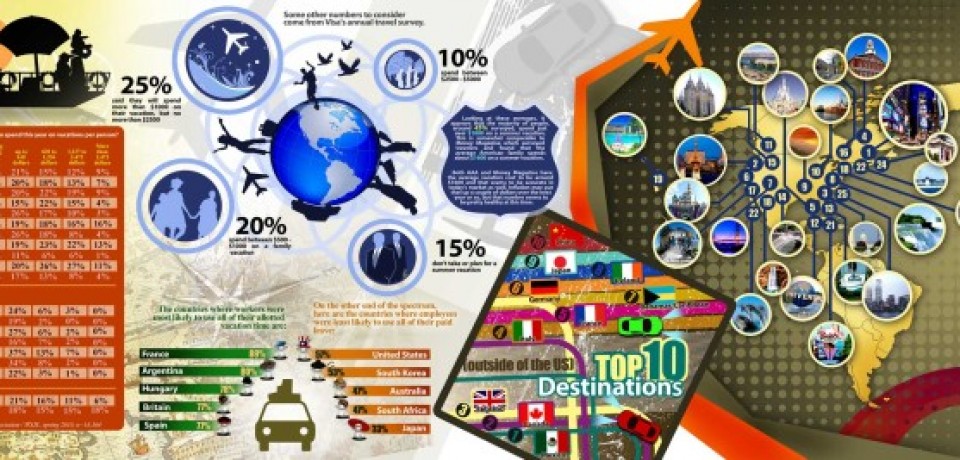 More than half of American workers fail to take all their vacation days. 30% say they use less than half their allotted time. And 20% take only a few days instead of a week or two.