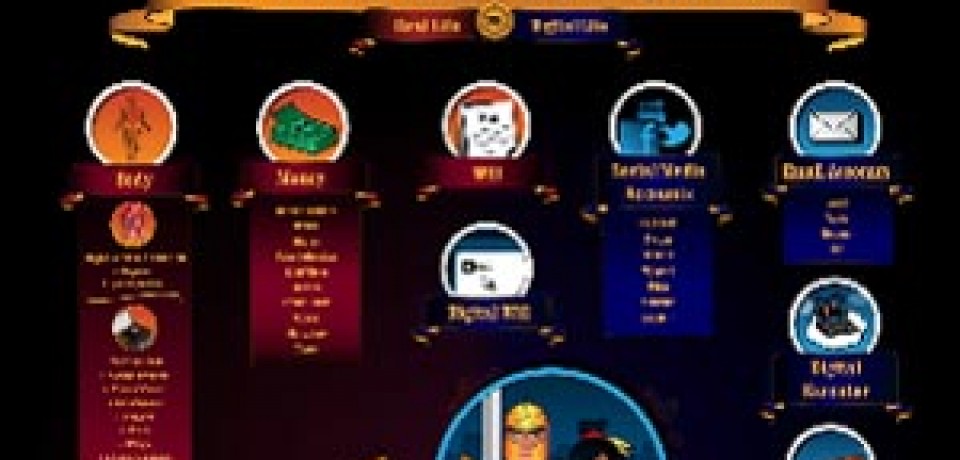 When preparing for death there are two 'you's' to consider, the 'Real Life You' and 'Digital You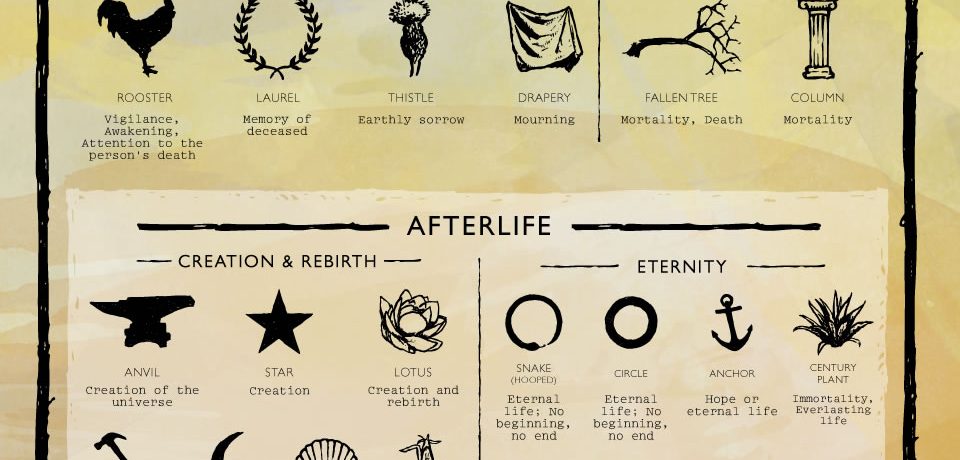 Death is life's ending. Because everyone who is born eventually dies, it is the center of many traditions and organizations. Customs relating to death are a feature of every culture around the world. Part of those customs are symbols, which signify or try to make sense of the phenomena.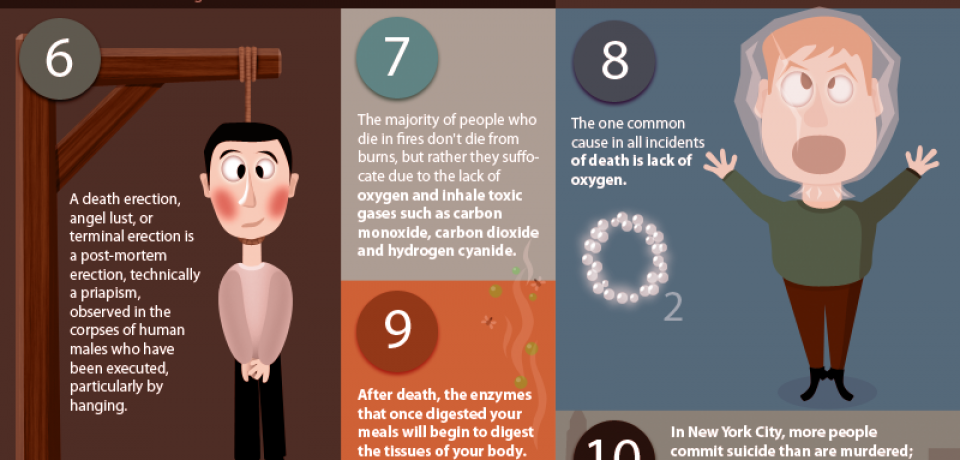 Death is an experience that we're all going to have at one point or another. Why not take a few minutes to learn some interesting and some truly bizarre facts about death, dying, and the dead?