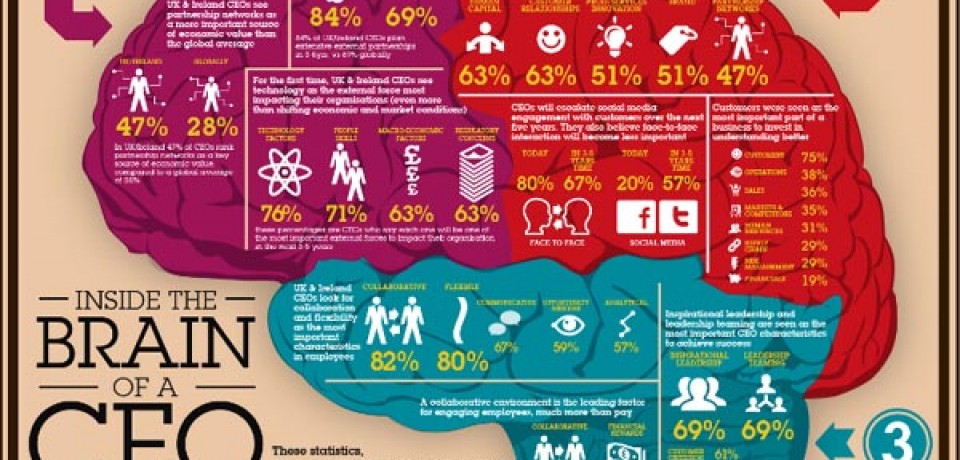 IBM have just released a infographic looking at results of a study to get inside the mind of a CEO.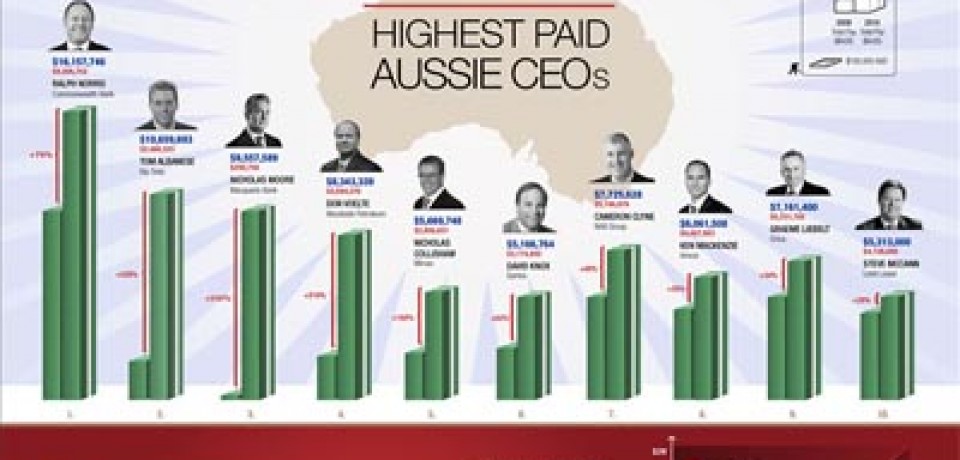 Who are the Highest Paid CEOs in Australia? Check it in this interesting infographic!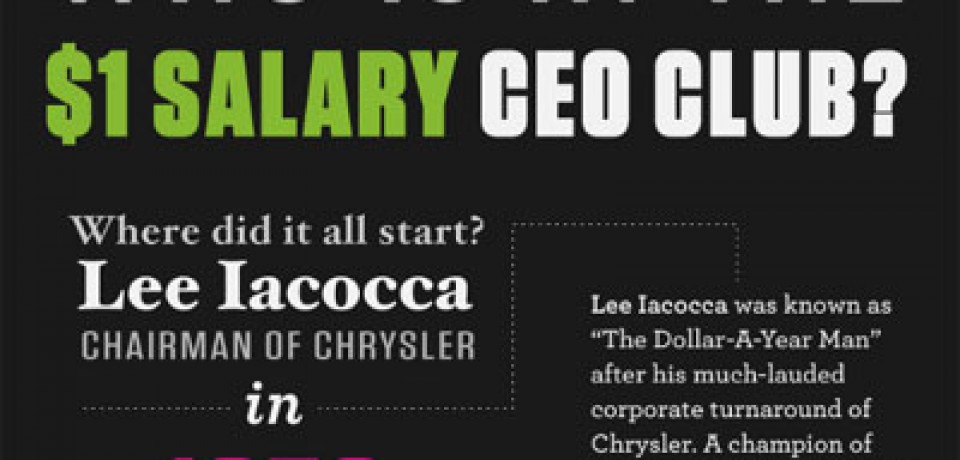 A lot of CEOs of public companies now-a-days are opting for just $1 as their salary for the year. Obviously they are getting other perks and receiving stock…but nonetheless they're still only getting one Washington as "pay". Ever wonder about all that, well here ya go.