If you happen to have any of these elements on your website…it's long overdue for a Web 2.0 overhaul!!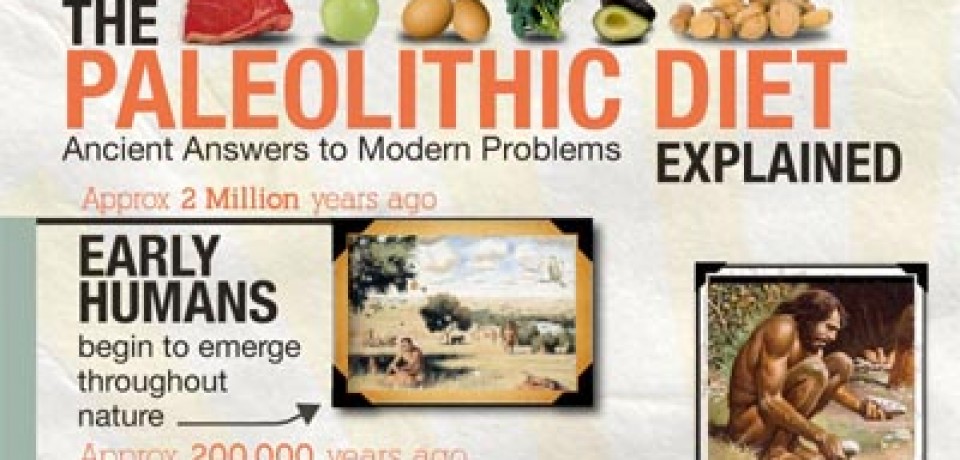 Interesting infographical view of the paleo world. Paleolithic Diet – Ancient answers to modern problems.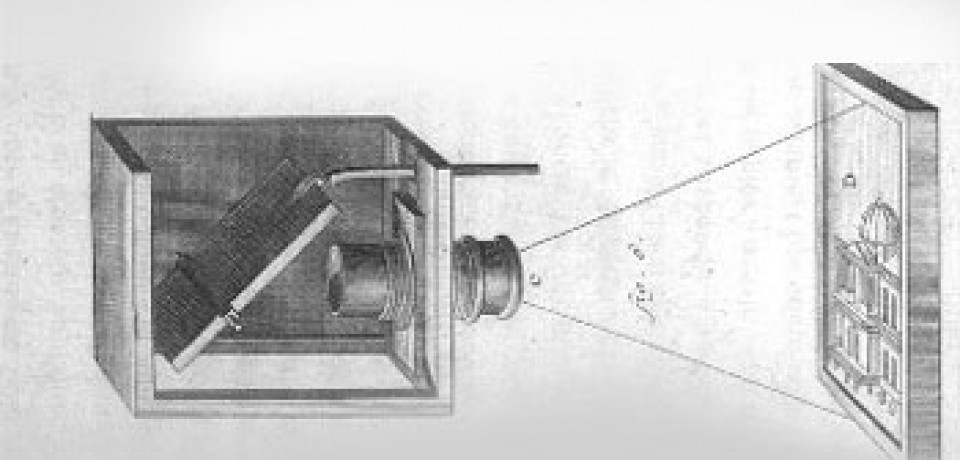 Remember when it took a week to see how the photos you took at the beach turned out? Here's a quick look at the way the photo industry has developed, before and after paper was involved.