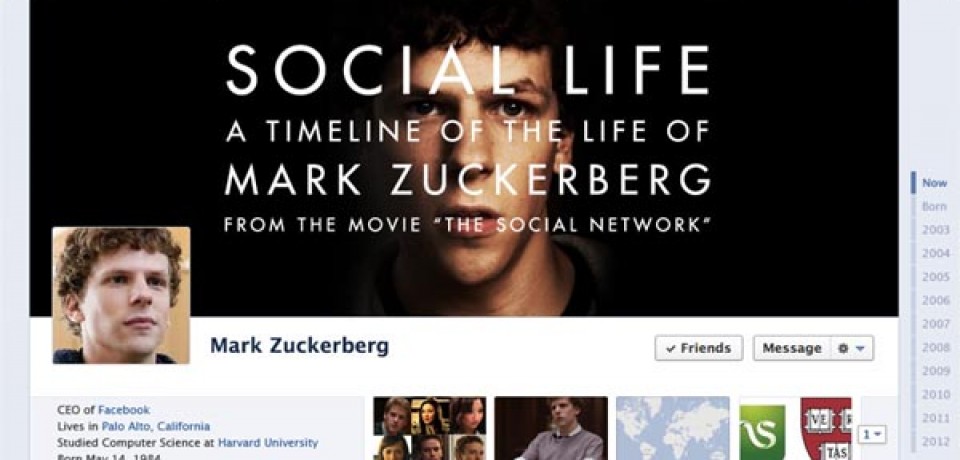 Social Life – A Timeline of the life of Mark Zuckerberg from the movie "The Social Network"!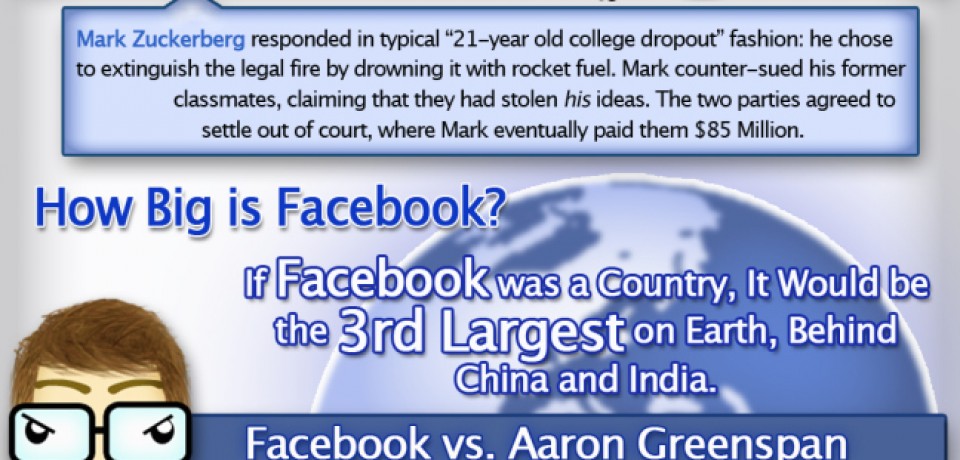 If you're heading to the theater to see the Facebook movie, The Social Network, this might be a good time to take in a quick refresher course on Mark Zuckerberg and his short but epic legal history.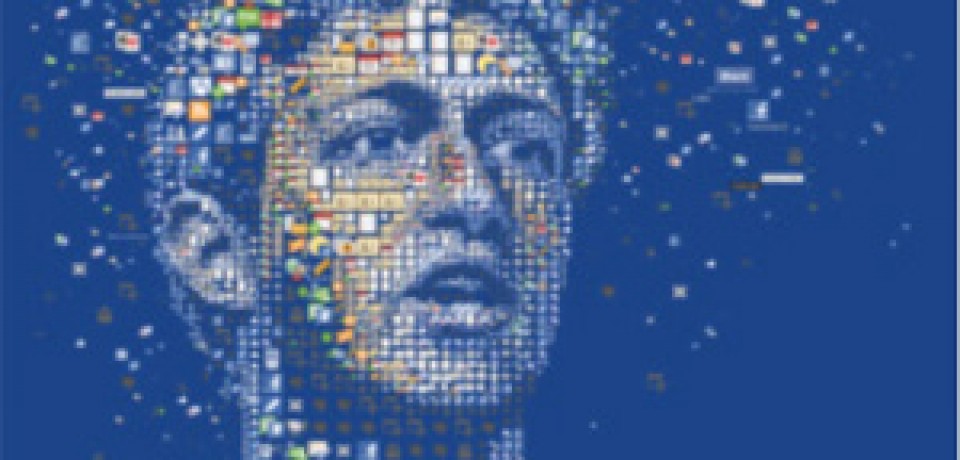 Whether you're a fan or friend of Mark and Facebook or not, here are some interesting facts about the man behind the phenom.